Written By: Martyn Lewis, brewer at Electric Bear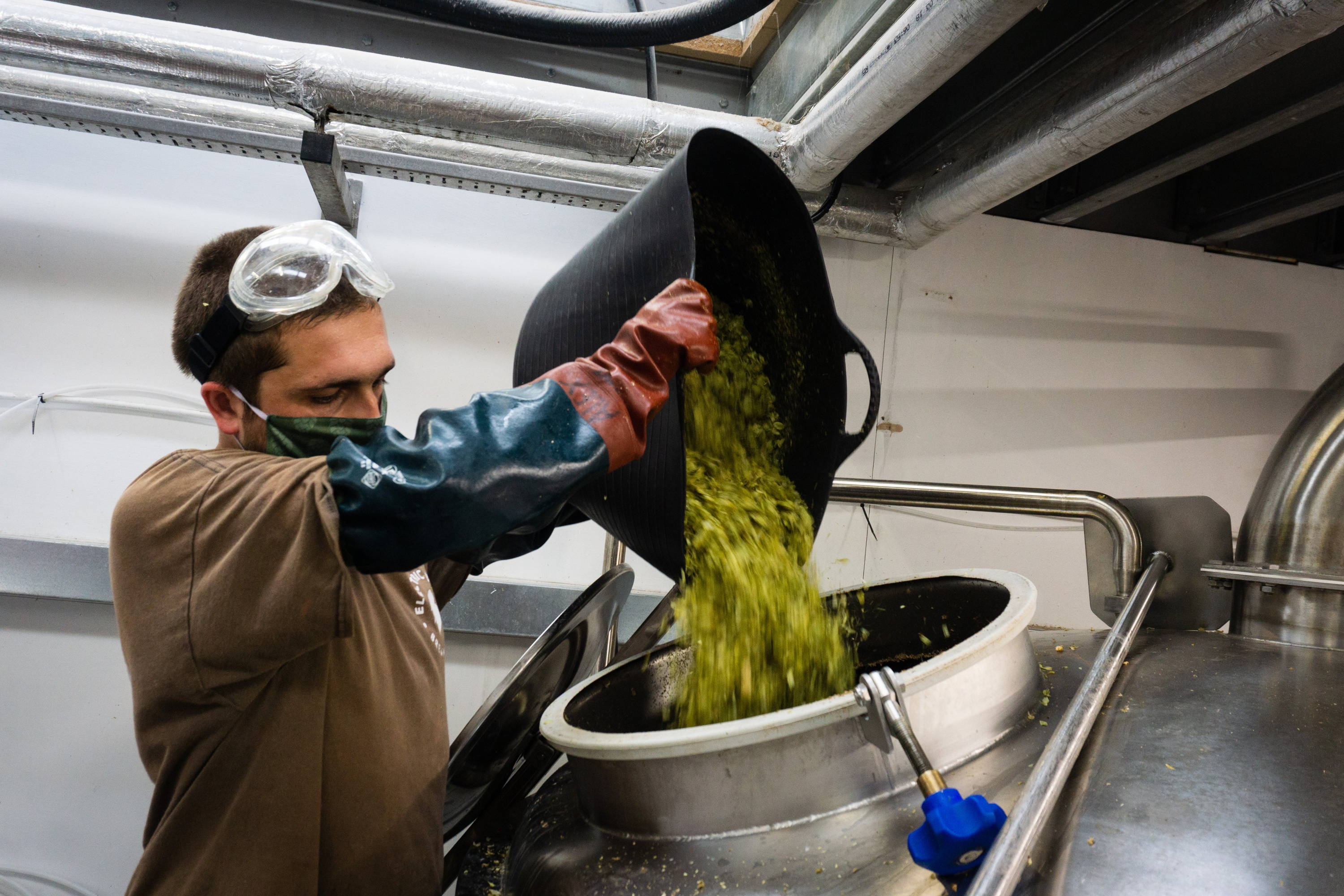 In recent years, biotransformation has become a bit of a buzzword amongst brewers. We're far from the only brewers harnessing this technique, but what exactly is it? And how do we incorporate it into our beers at Electric Bear.
The science behind biotransformation is complex to say the least. Simply put, by adding hops during active fermentation, enzymes that are present in yeast (β-glucosidase) can hydrolise and release aromatic compounds from the glycosides present in hops and in doing so can transform certain hop oils to give the beers aromas that wouldn´t be possible when dry hopping at the end of fermentation.
Here at Electric Bear, we like to add the first charge of dry hops at the same time as pitching the yeast, we feel this gives plenty of time for maximum hop/yeast interaction during active fermentation. This really helps to harness the fruity flavours that we´re looking for in our beers.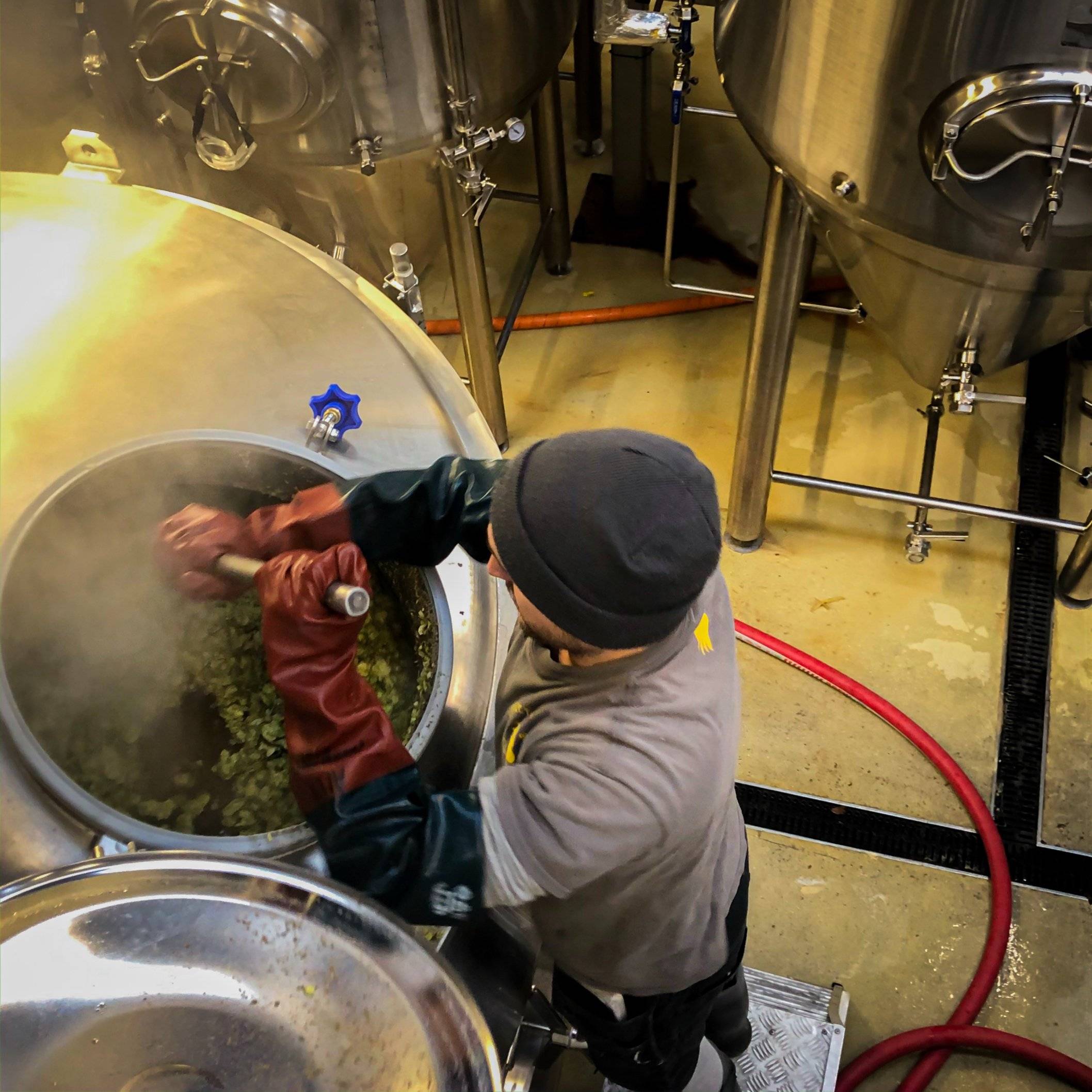 Some of our favourite beers that we have produced using this technique include Where's my Compass At? 7.2% IPA, Sailing On 6.5% IPA, Different Jokes for Different Folks 7.2% IPA, and coming soon, our international Women's Day collaboration beer Sharing Strength, 7% IPA, which is currently smelling and tasting incredible and still has a hefty dry hop to come! 
Like everything in brewing science, for every opinion there is a contrasting one and whilst some may feel that this approach makes no difference to the final product or is irrelevant, we really love the effect of employing these methods and hope you do too.  
We believe it´s all about finding the right process that works for you, to create the kind of beers you want to make.