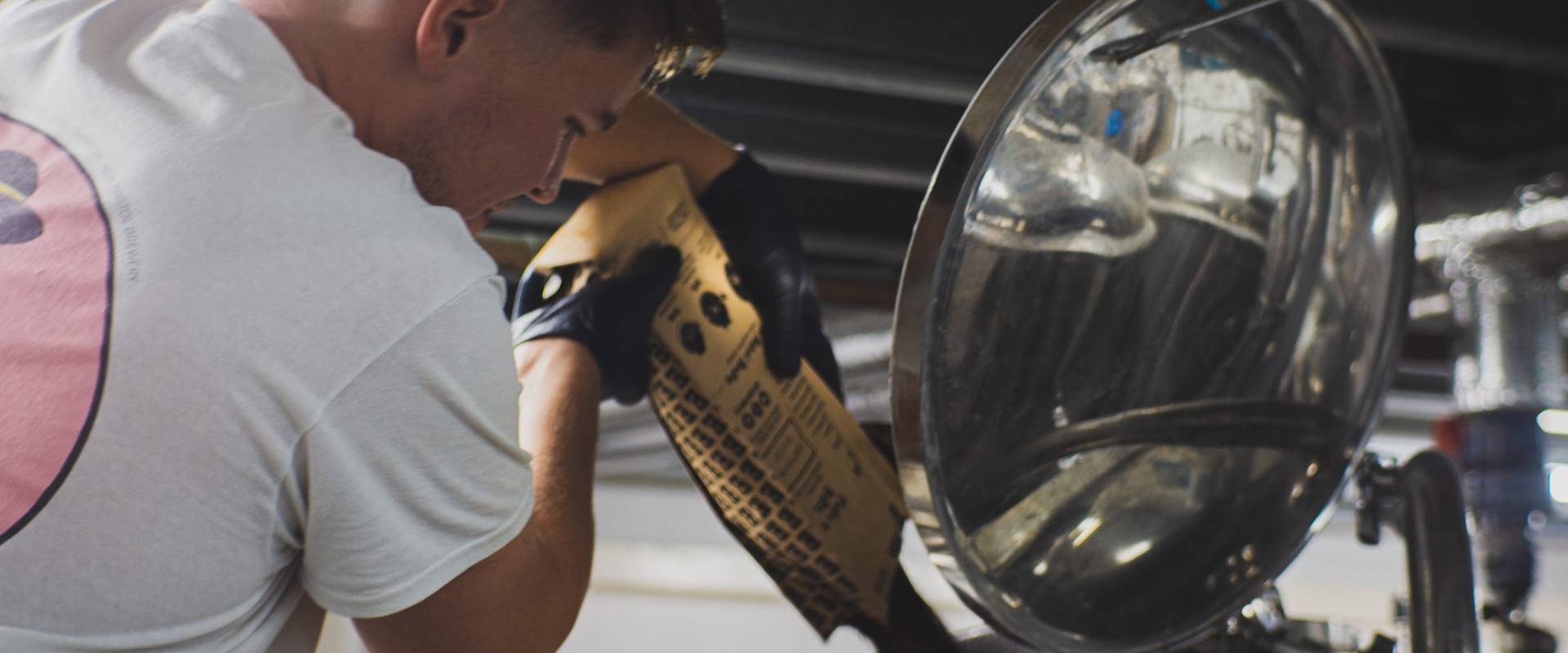 We've been favouriting this style quite a bit lately and here's why…
Many, many, moons ago - before covid (BC) - we brewed dark beers to season. Around August 2020 we missed stouts, so we brewed the very first addition of 'All The Best Names Get Vetoed', our 8% Crystallised Ginger Stout. Inspired by a rather delicious vegan chocolate ginger cake, this beer was head Brewer Ian's liquid version - packed full of crystallised ginger in the kettle and finished off with generous helpings of vanilla pods and cacao nibs, it really was a well-rounded belter.
Since then, we've brewed some absolute corkers including a Biscoff Porter, a Caramel Mocha Stout, and a Vanilla Impy Stout, just to name a few. The recipes for these brews featured ingredients we like to call adjuncts - a thing added to something else as a supplementary rather than an essential part.
As with all our beers, the brewers want beers they can 'chug pints of without being over sickly' and Ian likes a stout to be full on, specifically; 'chocolatey, roasty, coffee'y and all of that in there'. We wanted to experiment with different brew methods to bring the same roasty flavours previously brought by the adjuncts we used in our recipes, but instead play around with the Malts and Hops; the core ingredients and the natural flavours and aromas they create.
THE LONG GOODBYE • 6% Porter
Hero Malt: Midnight Wheat

What sets Midnight Wheat apart from other Wheat malts?
Its ability to darken without adding much burnt or chocolate flavours that are typical of dark malts.
NØMAD • 6.5% Export Stout
Hero Malt: Carafa III

A dark-roasted, specialty malt made from high-quality spring barley. It's carefully roasted to add an espresso-like bouquet, coffee and chocolate flavours, and a mild but noticeable roasted aftertaste.