Bowie or Bowie - 4.2% Pale Ale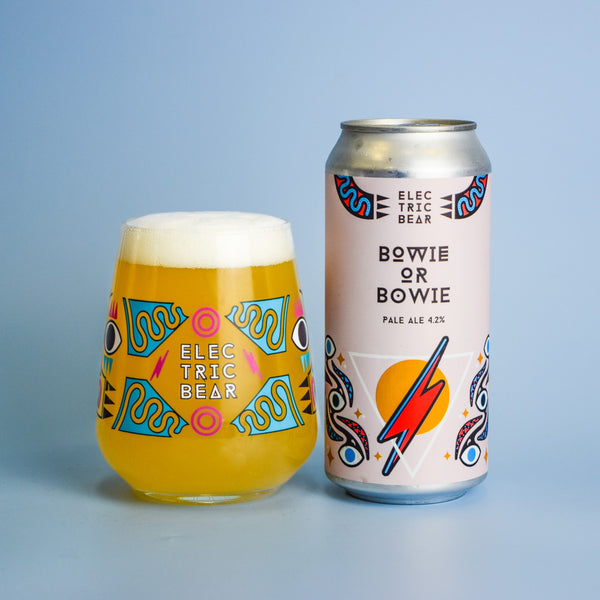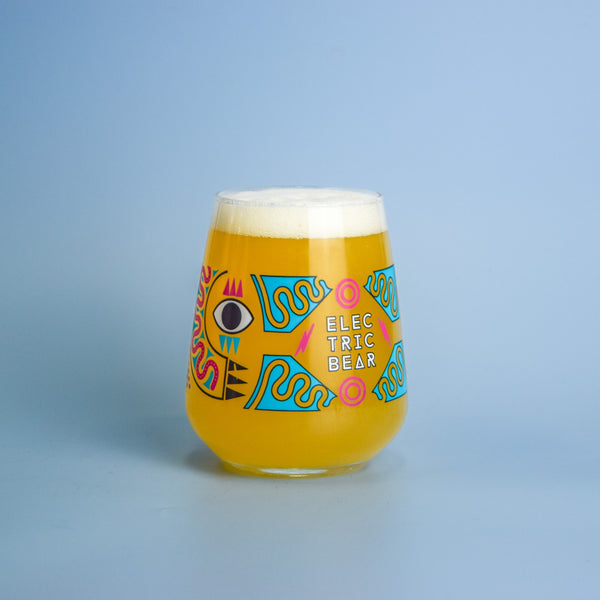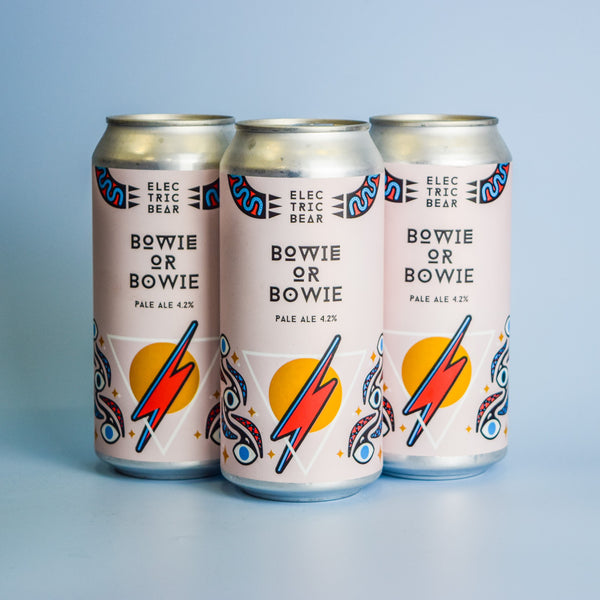 BEER STYLE
This is Bowie to Bowie, do you hear me out there, man? This is Bowie back to Bowie, I read you loud and clear, man.
This easy-drinking Pale Ale has juicy fruity notes of passion fruit and citrus, with a crisp red grape finish on the back of your tongue. Is it Bowie or Bowie?
Choose from a single 440ml can or save on multipacks of 6, 12, or 24 cans.
Unfined, unfiltered, unpasteurised natural beer. Suitable for vegans.
​

ABV

4.2% 
​

MALTS

Extra Pale, Wheat Malt, Flaked Torrified Oats, Dextrin
​

HOPS

Azacca, Strata, Simcoe, Mosaic

ALLERGENS
Gluten