Electric Bear Hoodie (Unisex)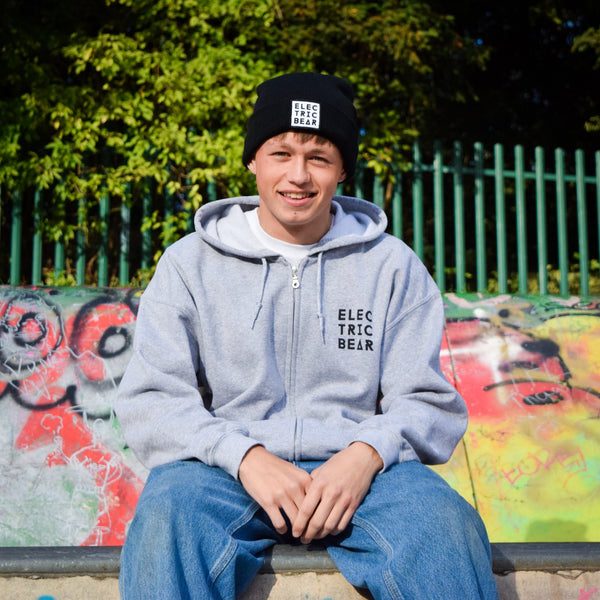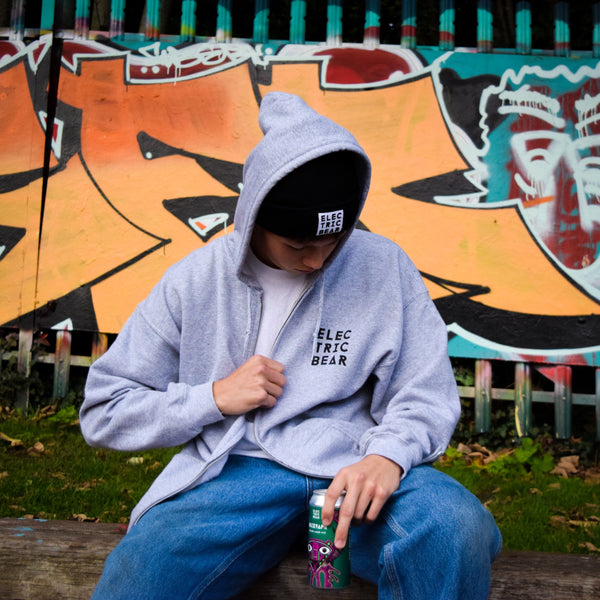 Classic brewery hoodies are back! Show off to your mates that you are as cool as the crew here at Electric Bear and wrap up warm in one of our grey zip-up hoodies!
Made from 1 x 1 spandex, this Gildan Heavy Blend Full-Zip Hoodie has a hood that is unlined with drawcords that have been color-matched, an international standard fastening with a metal zipper, and two pouch pockets located on the front.

Size Guide (Chest To Fit (ins))
S: 34-36 // M: 38-40 // L: 42-44 // XL: 46-48 // XXL: 50-52
This Size guide is created from data provided to Electric Bear by Gildan through our supplier specifically for the product SKU: 5000 and is correct at the time of adding to the website. Occasionally Manufacturers change sizing policy without notice. This is outside our control, but we actively monitor changes to sizings.