Looking For A New England - 6% NEIPA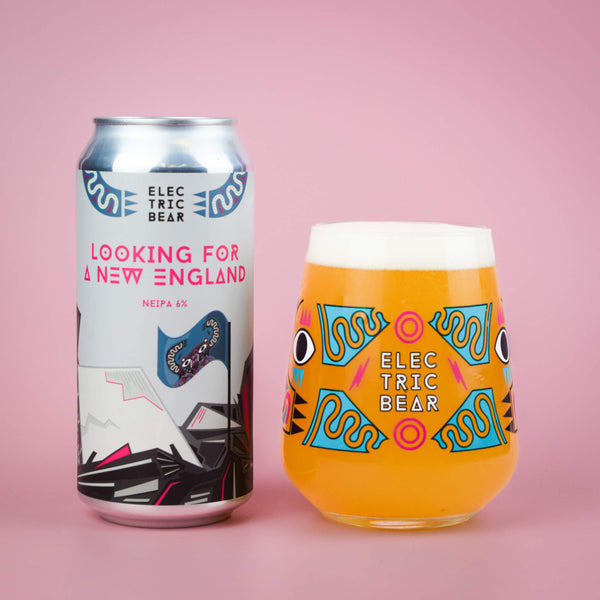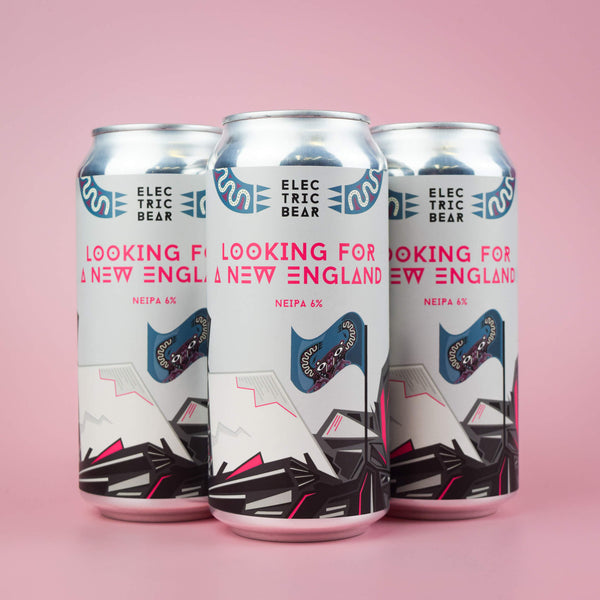 BEER STYLE

This New England IPA is hopped with Mosaic, Citra, Sabro and experimental hop HBC630 courtesy of Yakima Chief. Expect big, juicy, in-your-face, drippy sweet mango, lychee, and subtle tangerine vibes, finished off with a slug of oats to give that pillowy soft mouth feel.

Choose from a single 440ml can or save on multipacks of 6, 12, or 24 cans.
Unfined, unfiltered, unpasteurised natural beer. Suitable for vegans.
​

ABV

6% 
​

MALTS

Extra Pale, Munich, Vienna, Flaked Torrefied Oats, Dextrin
​

HOPS

Mosaic, Citra, Sabro, HBC630

ALLERGENS
Gluten