Mixtape - 4.6% Gluten Free Helles Lager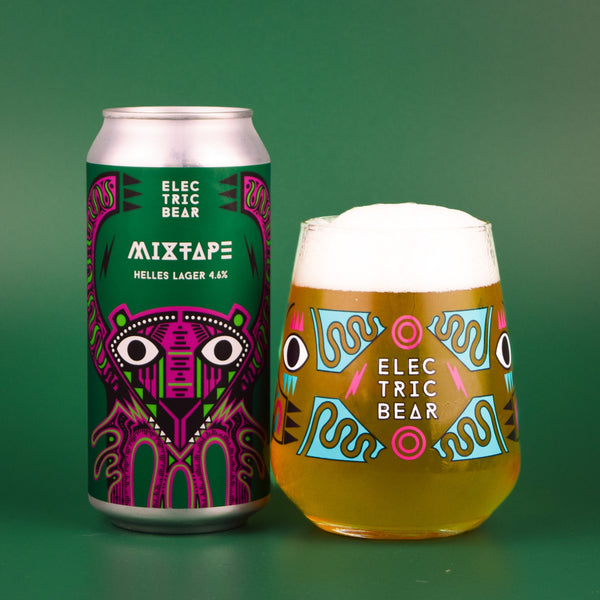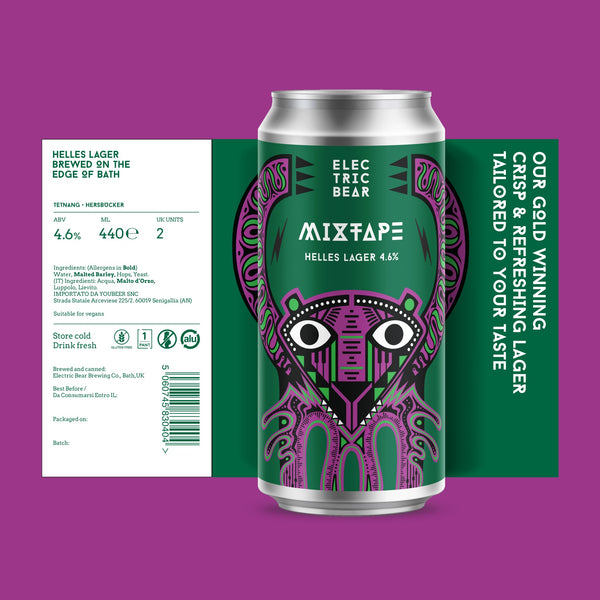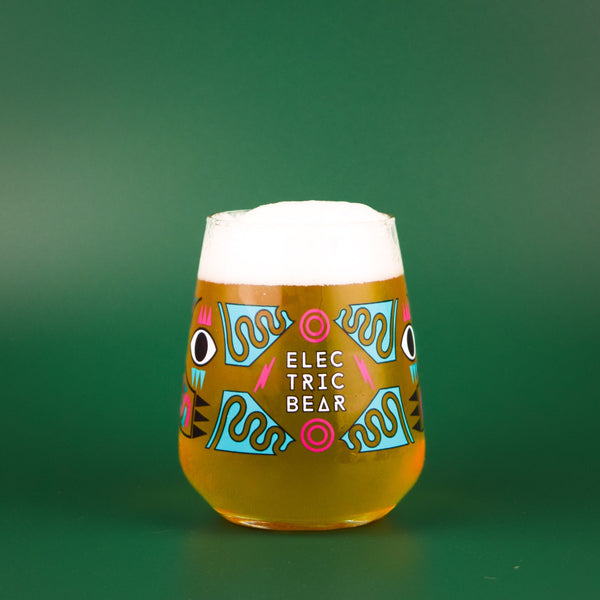 BEER STYLE

Our Helles Lager has been brewed using 100% German hops and malts. Fermented slowly at a low temperature so that the yeast leaves a neutral flavour, leaving the German malts and hops to shine through. We have also made it gluten-free! 

Expect a soft bready backbone with a touch of sweetness, followed by floral notes and a subtle hint of spice.
Choose from a single 440ml can or save on multipacks of 6, 12, or 24 cans.
Gluten-free. Unfined, unfiltered, unpasteurised natural beer. Suitable for vegans. Suitable for celiacs. 

ABV
4.6%
​

MALTS
Pilsner, Chit, Cara Pils, Acidulated
​

HOPS
Tettnang, Hersbrucker
ALLERGENS
Malted Barley, GLUTEN FREE