Electric Bear Tee (Unisex)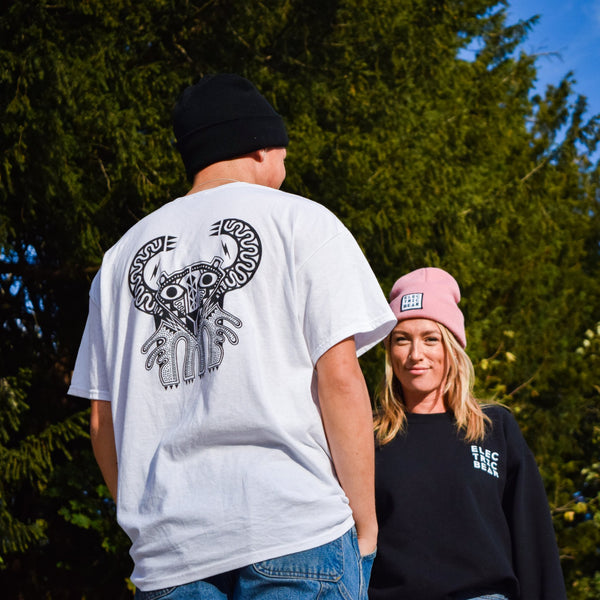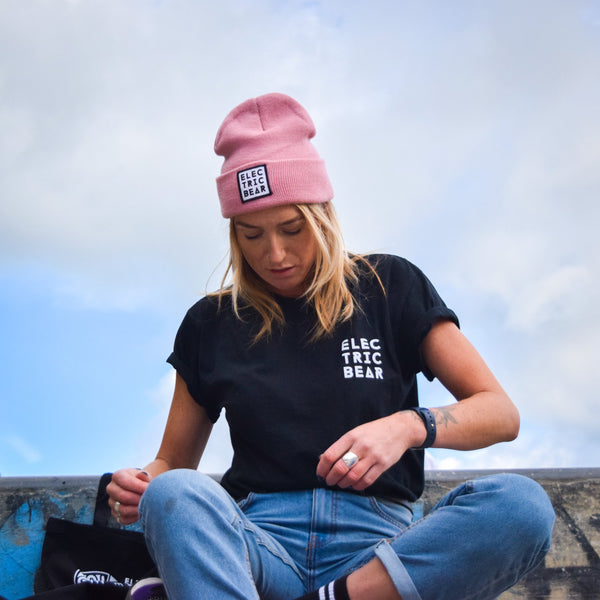 Classic brewery tees are back! Show off to your mates that you are as cool as the crew here at Electric Bear!
Choose between colours black or white.
This Gildan Heavy Weight Cotton Tee has a classic fit. Both the neck and shoulders on this t-shirt are taped to create a smooth look and a comfortable finish. The centre crease on this Gildan tee has been eliminated due to the body being quarter-turned.
Size Guide (Chest To Fit (ins))
S: 34-36 // M: 38-40 // L: 42-44 // XL: 46-48 // XXL: 50-52
This Size guide is created from data provided to Electric Bear by Gildan through our supplier specifically for the product SKU: 5000 and is correct at the time of adding to the website. Occasionally Manufacturers change sizing policy without notice. This is outside our control, but we actively monitor changes to sizings.