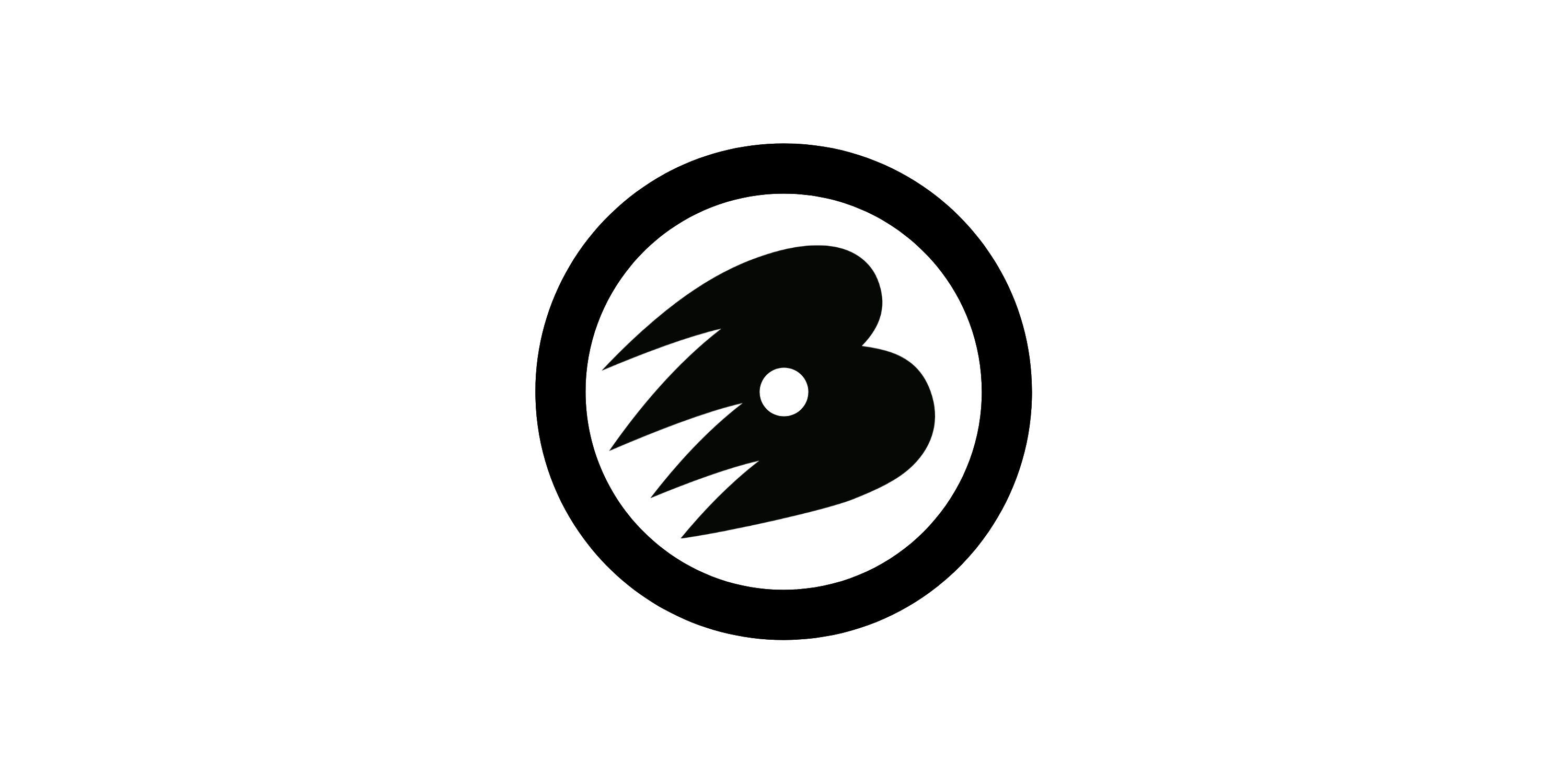 BEAR POINTS - EARN POINTS, GET REWARDS
Bear Points is our new loyalty program that rewards you for supporting us - for signing up, for buying beer, for liking and following us on social media and for telling your friends and family about us.
You can exchange Bear Points for money off future orders on our website, and also over the counter in our taproom (when we reopen). And there will be more special merchandise and offers coming in future too.
We are just getting started with this, and we'd love to hear what you think and about any suggestions you might have that you'd love to see. We can't promise to do everything, but we'd love to hear your thoughts.
Spending points is easy, for every 500 points in your Bear Points account, you get £5 off online orders or in our taproom...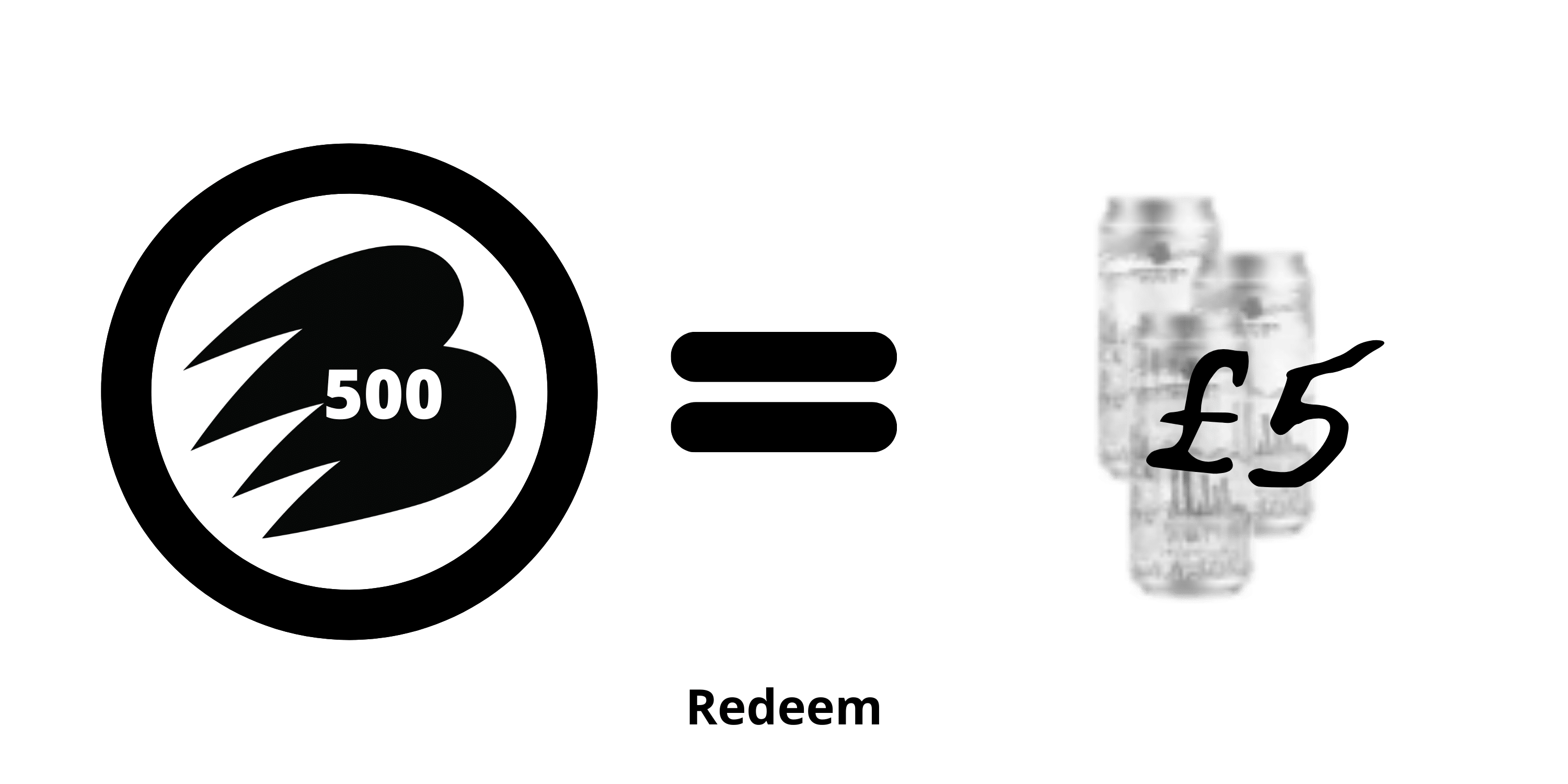 You earn Bear Points in a few different ways. The first thing you need to do is sign up for a webshop account.
If you already have an account because you created one when you've previously ordered from us, great - you will already be signed up for Bear Points.
Or you may have ordered from us previously but checked out as a guest without creating an account. In this case, you will need to sign up to get Bear Points for your future orders.
Just for signing up, we'll give you 100 points...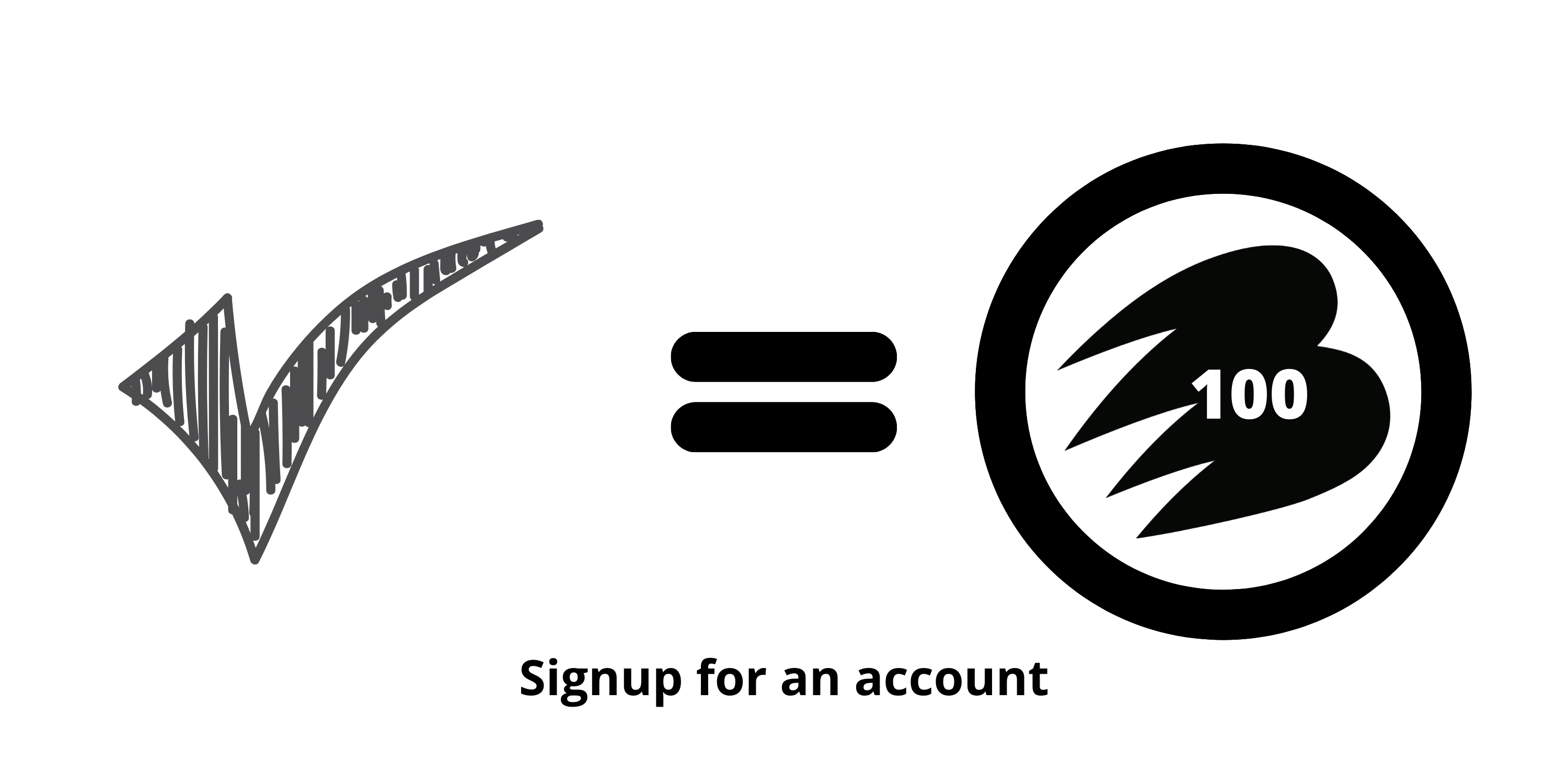 When you have signed up, for liking and following us on social media we'll give you 50 points for each follow and like...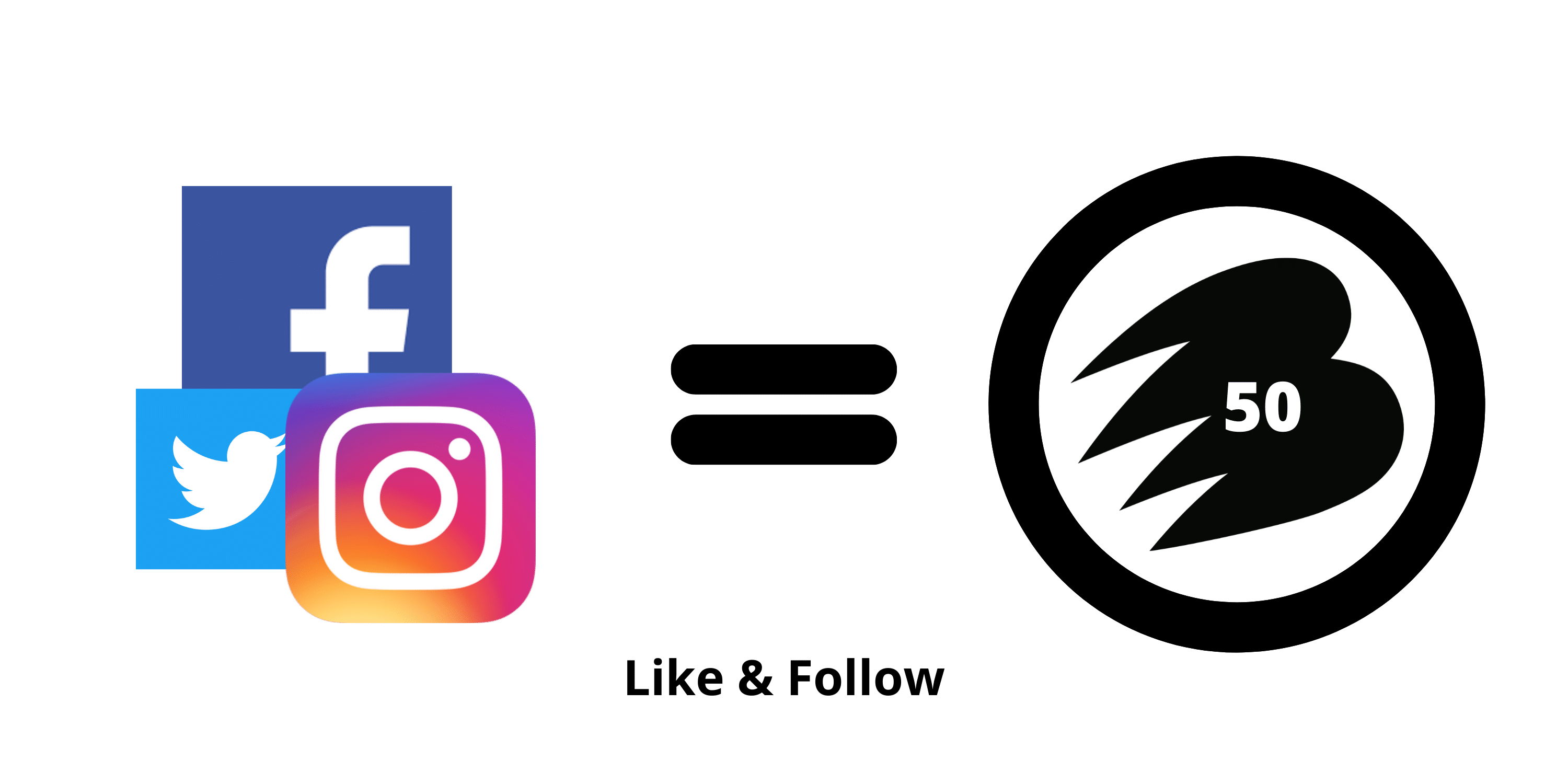 For every £1 you spend, we'll give you 5 Bear Points...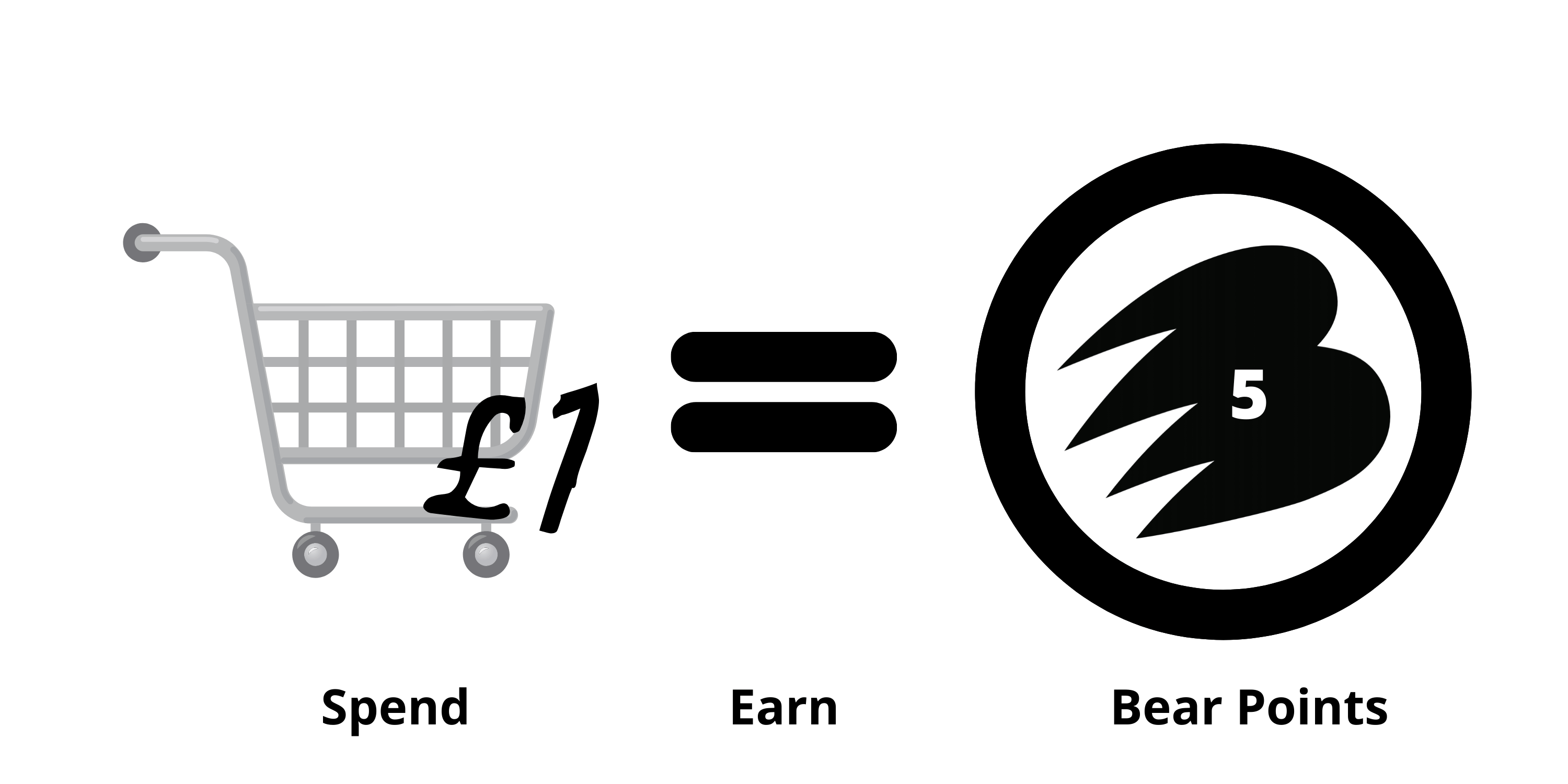 And we'll give you a 10% voucher for every friend or family member that you refer to us - and they get a 10% voucher too for sharing the love...