Welcome to our loyalty scheme where we reward you for supporting the brewery and drinking beer!
Create an account with us today and earn Bear Points on your purchases, liking our social pages and telling your mates how great our beer is! We even give you a surprise for your Birthday.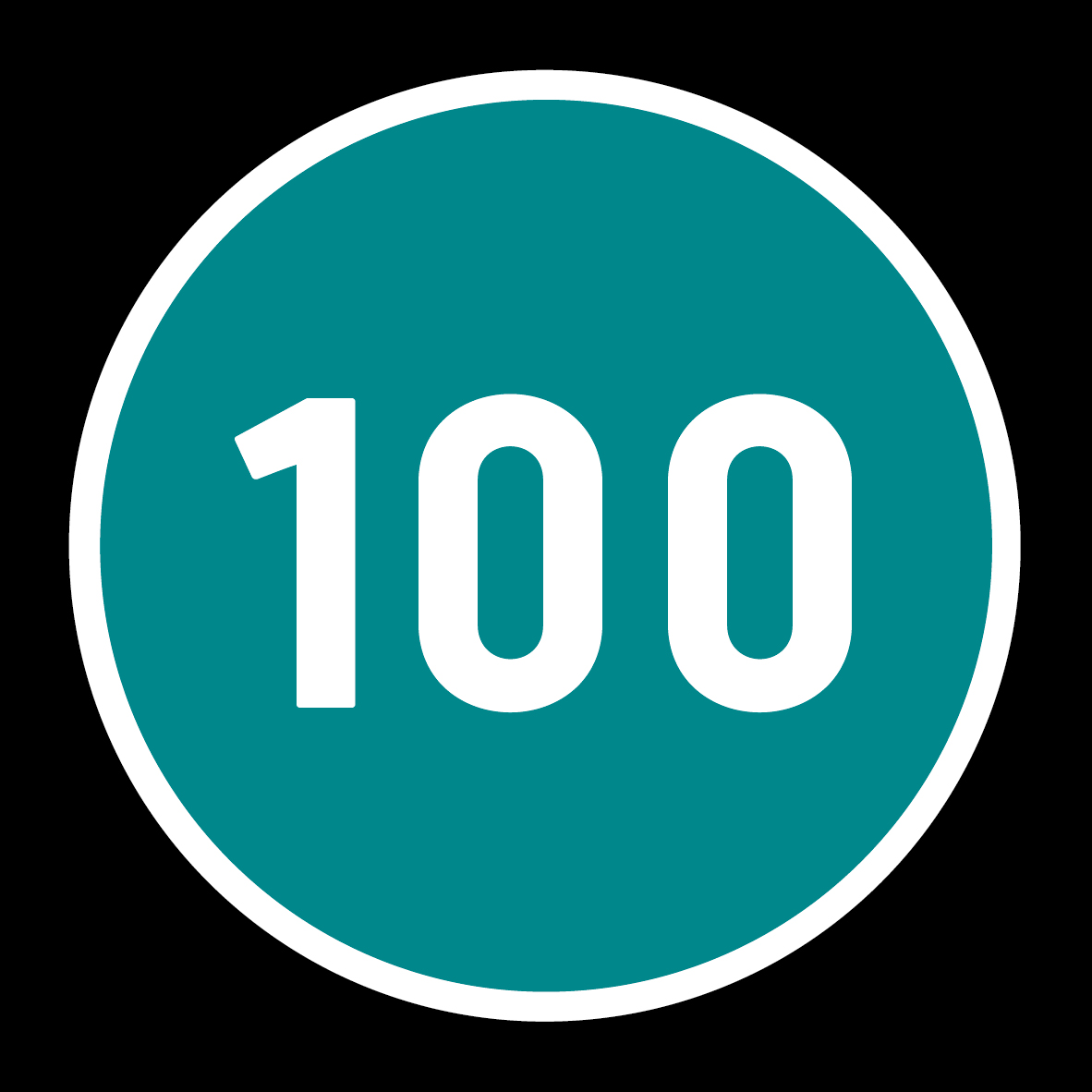 100 points when you sign up for an account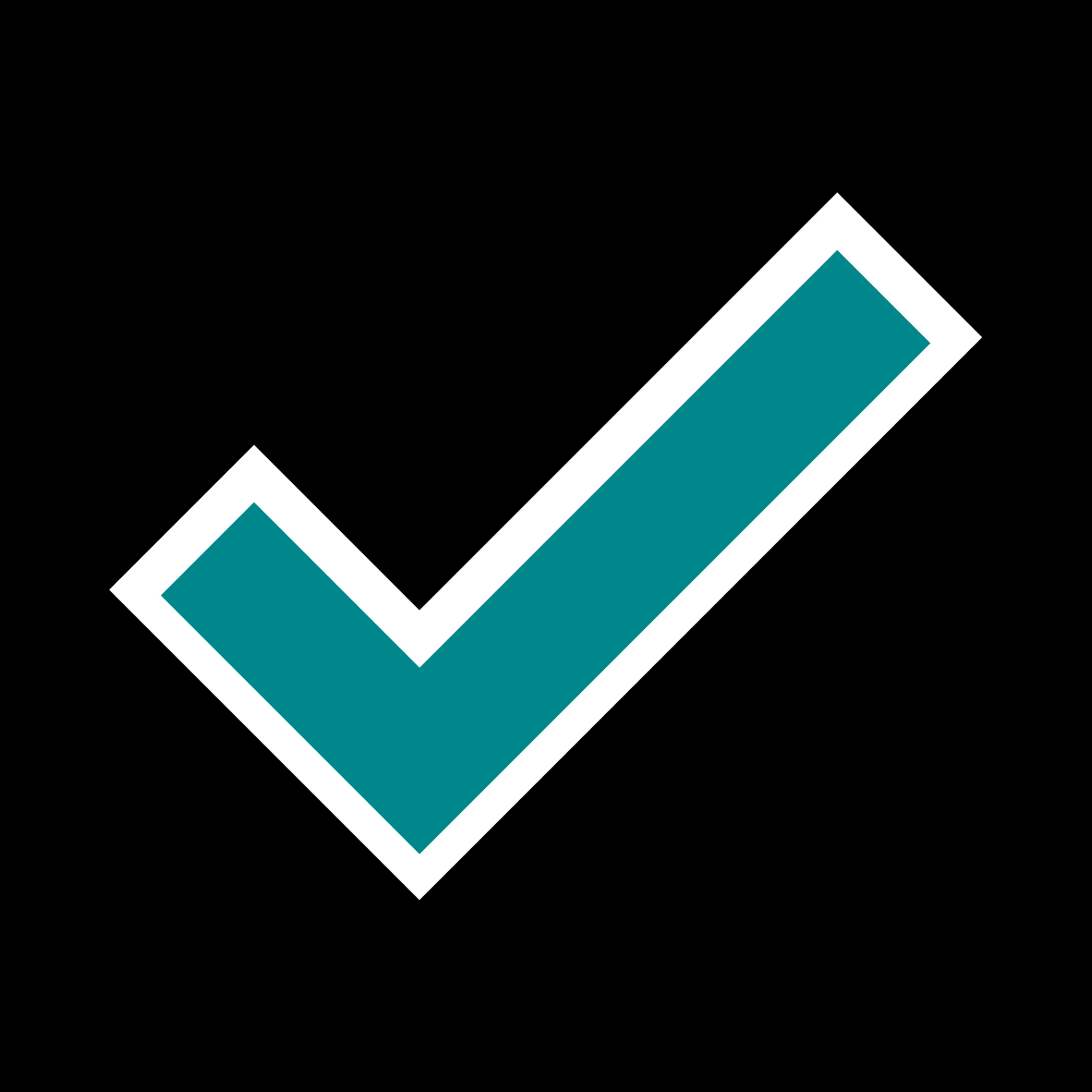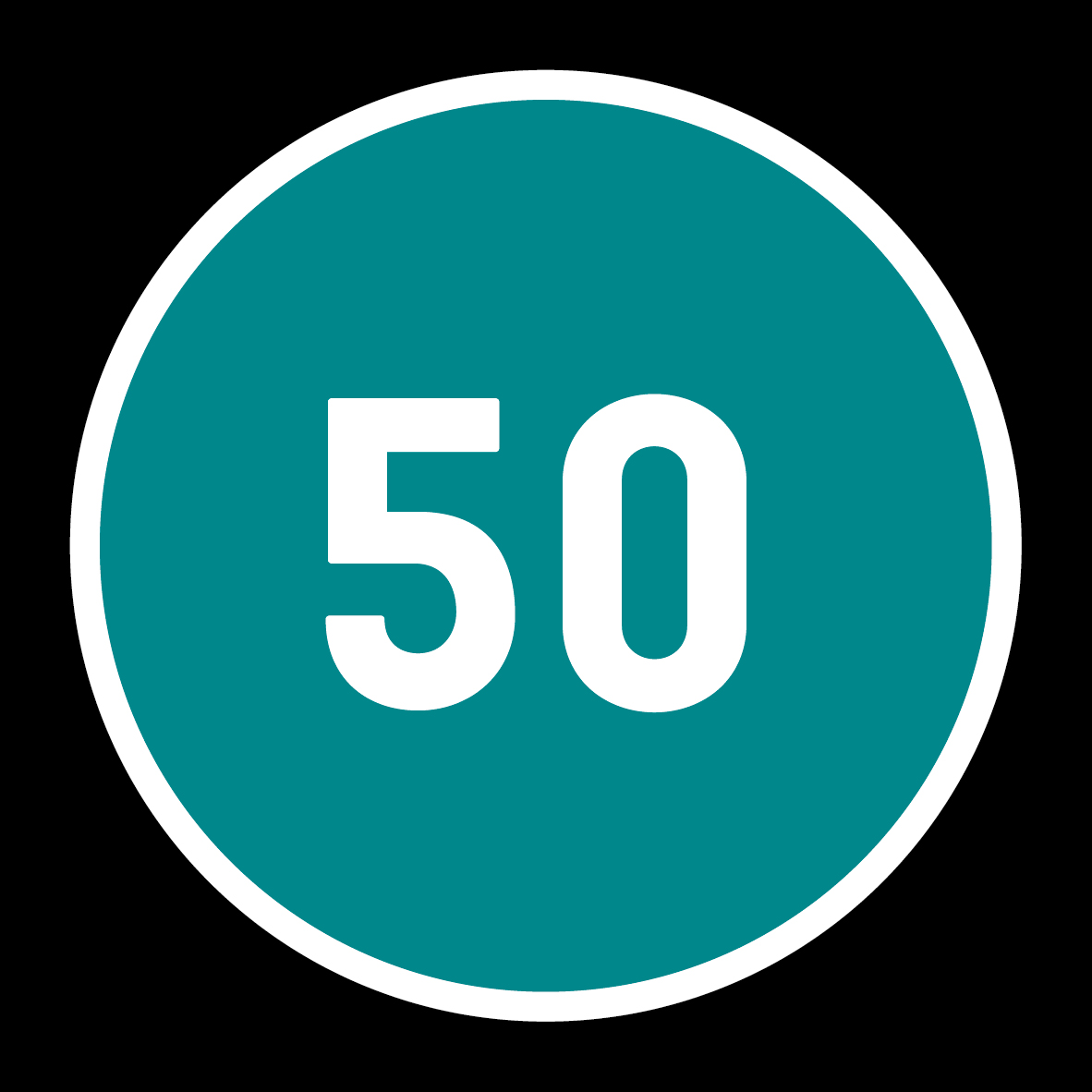 50 points for each social platform you like and follow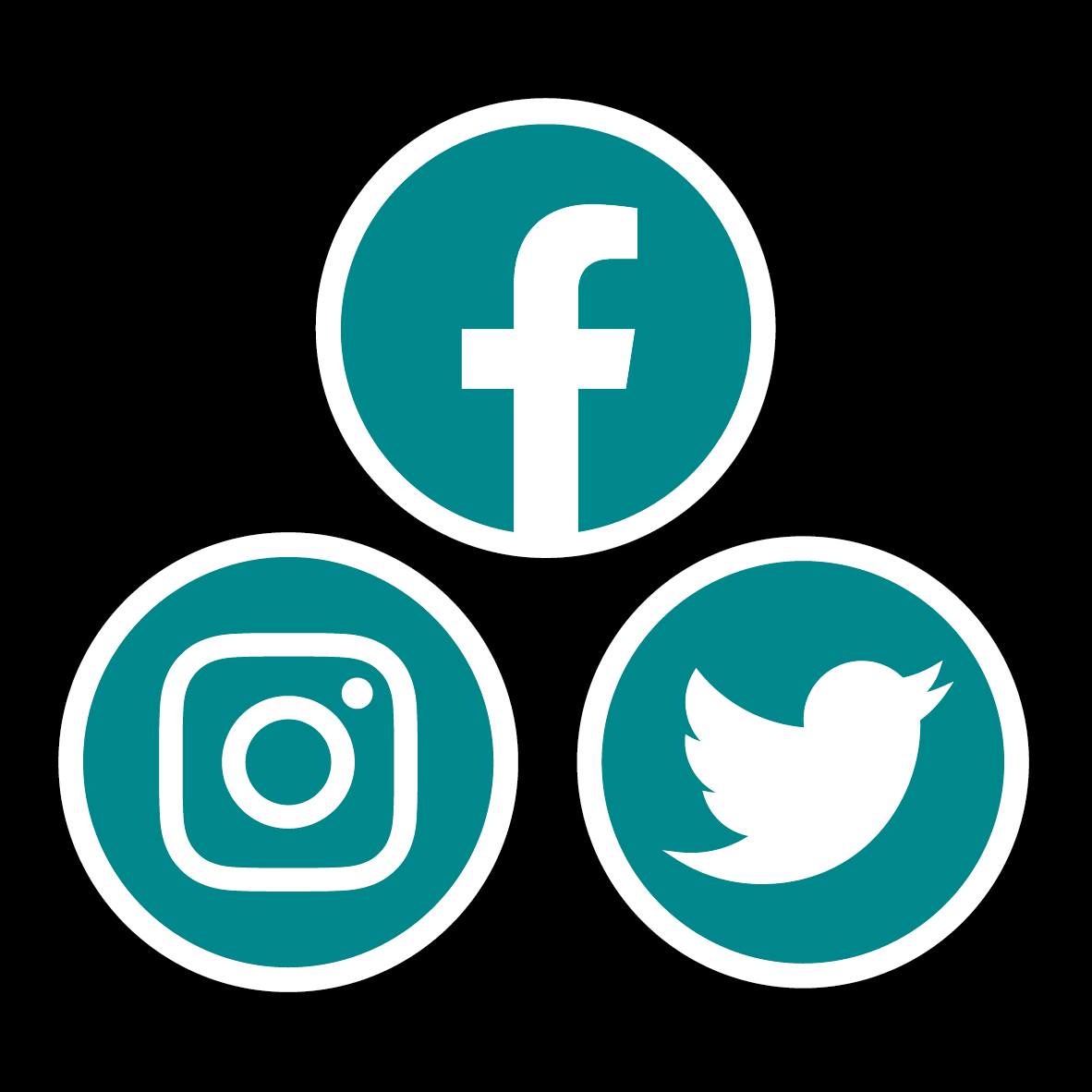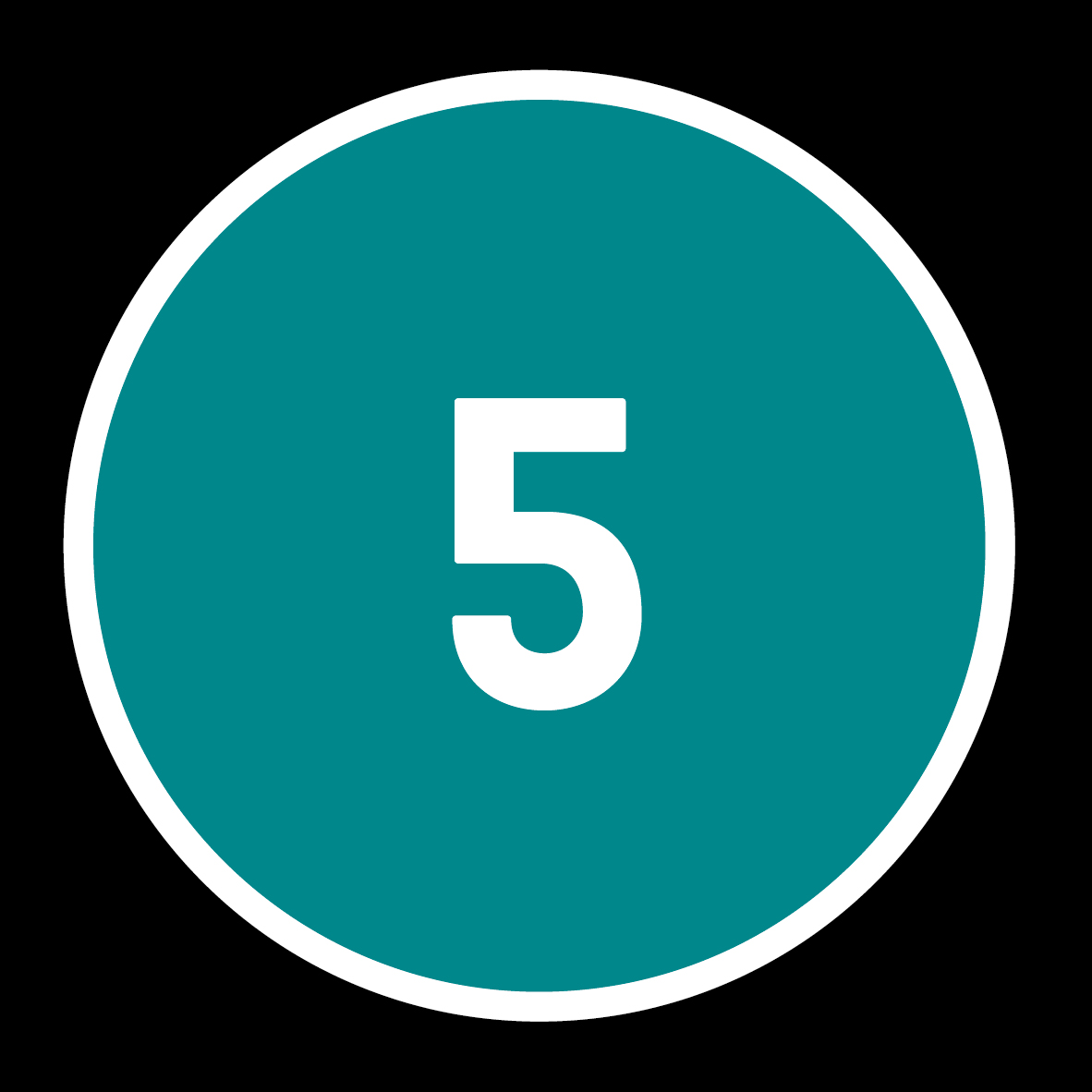 5 points for every £1 you spend on our online shop or in our Taproom (ex. VAT)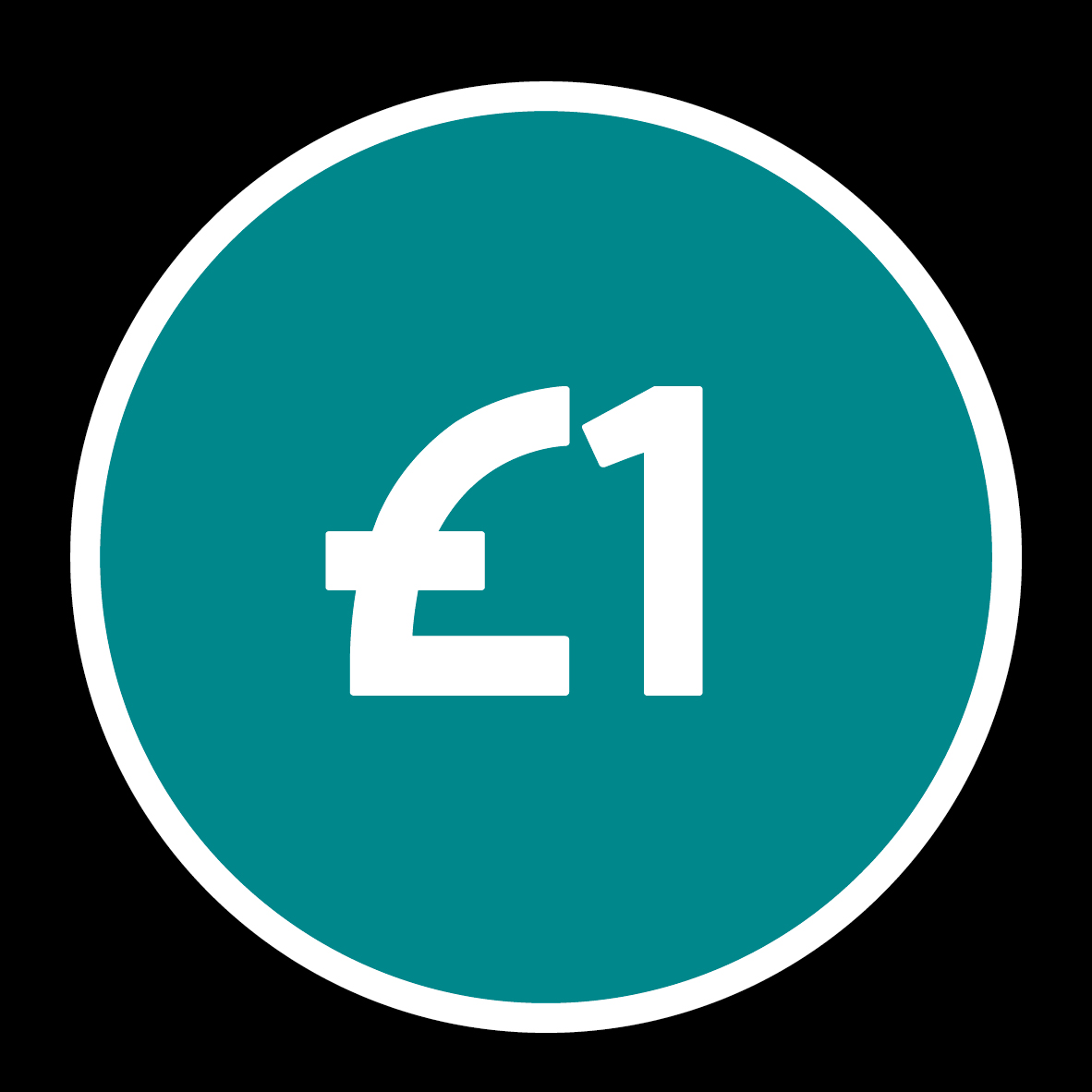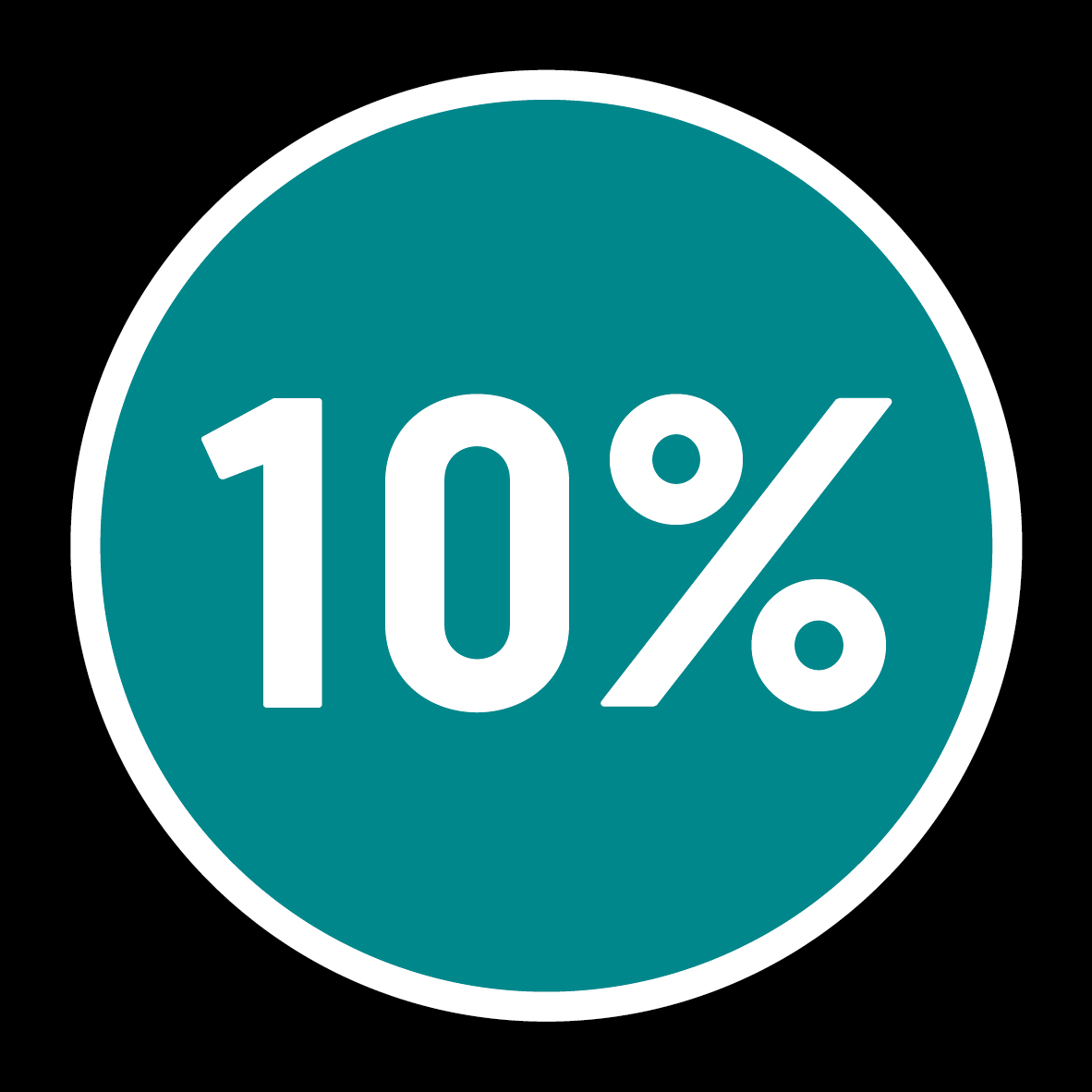 Receive 10% discount when you refer a friend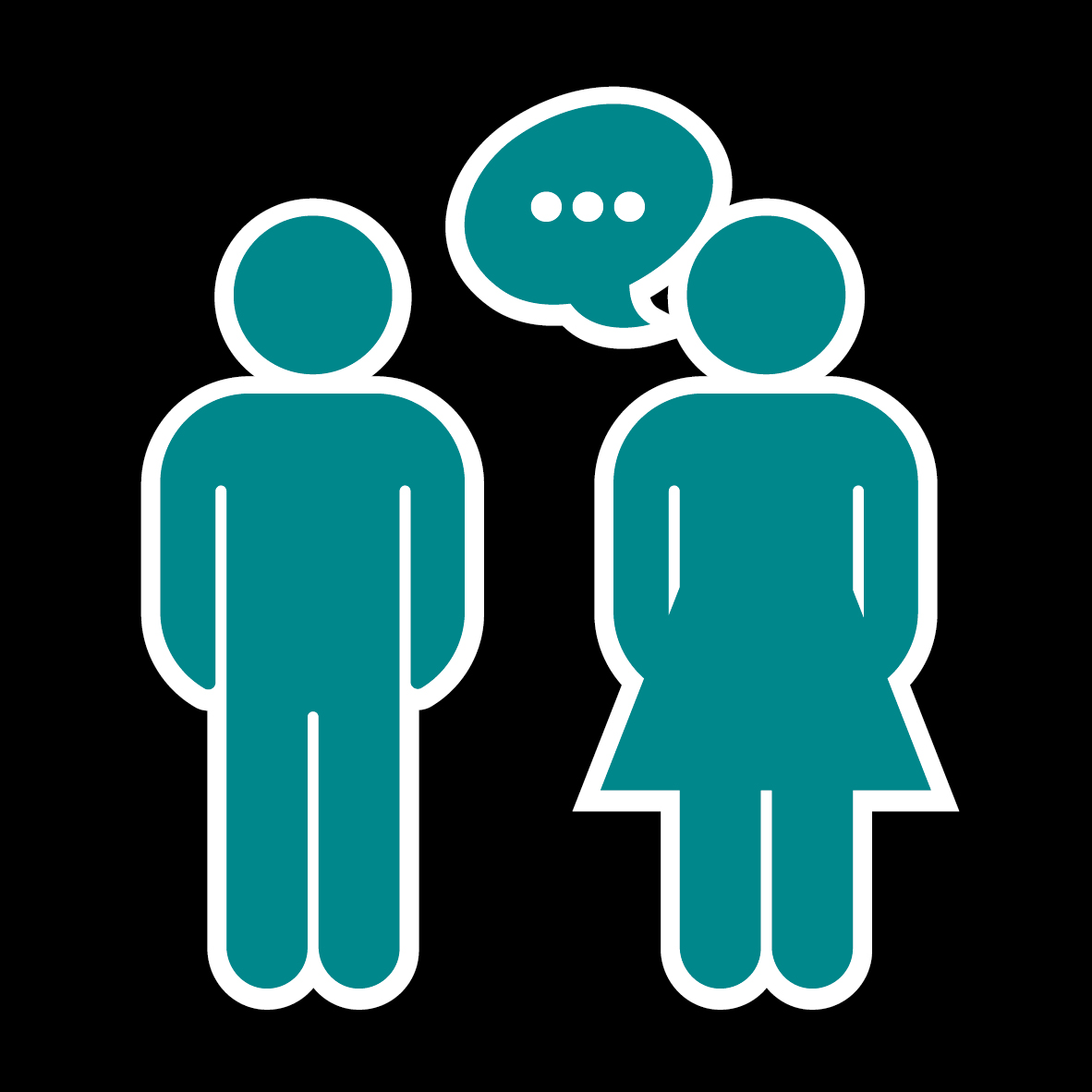 Redeem for Rewards!
Cash your points in to receive money off vouchers to spend online or in our Brewery Shop and Taproom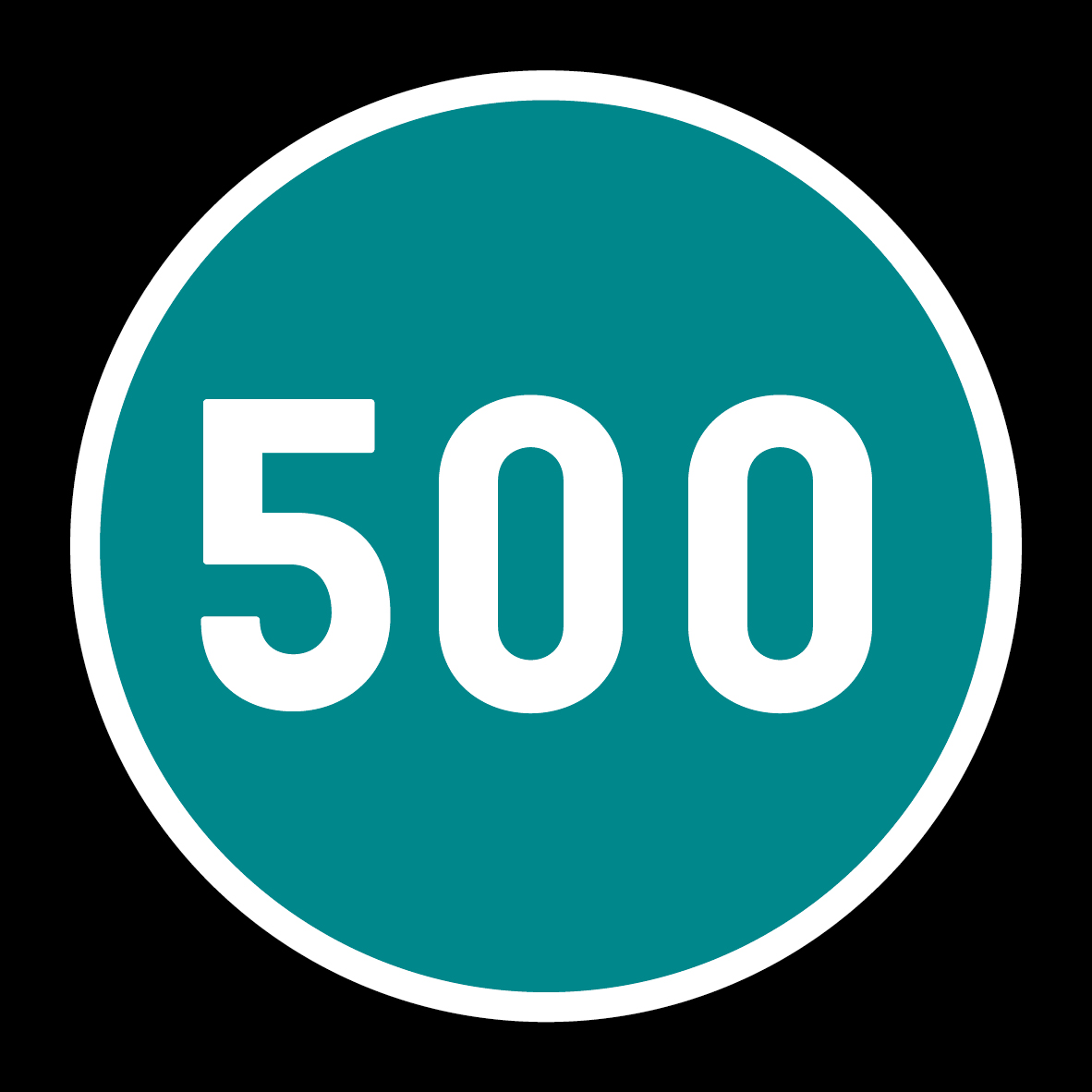 For every 500 points you collect receive £5 off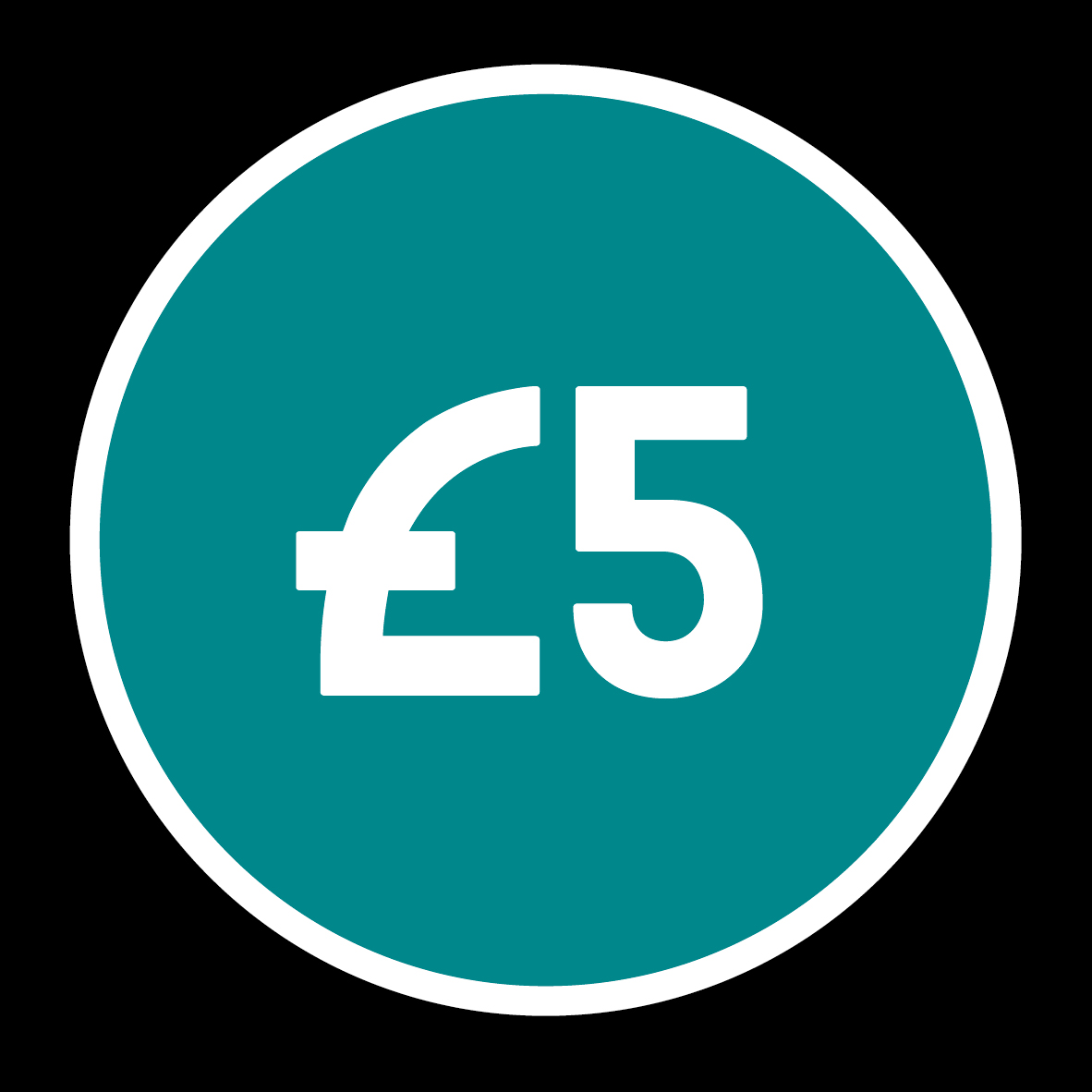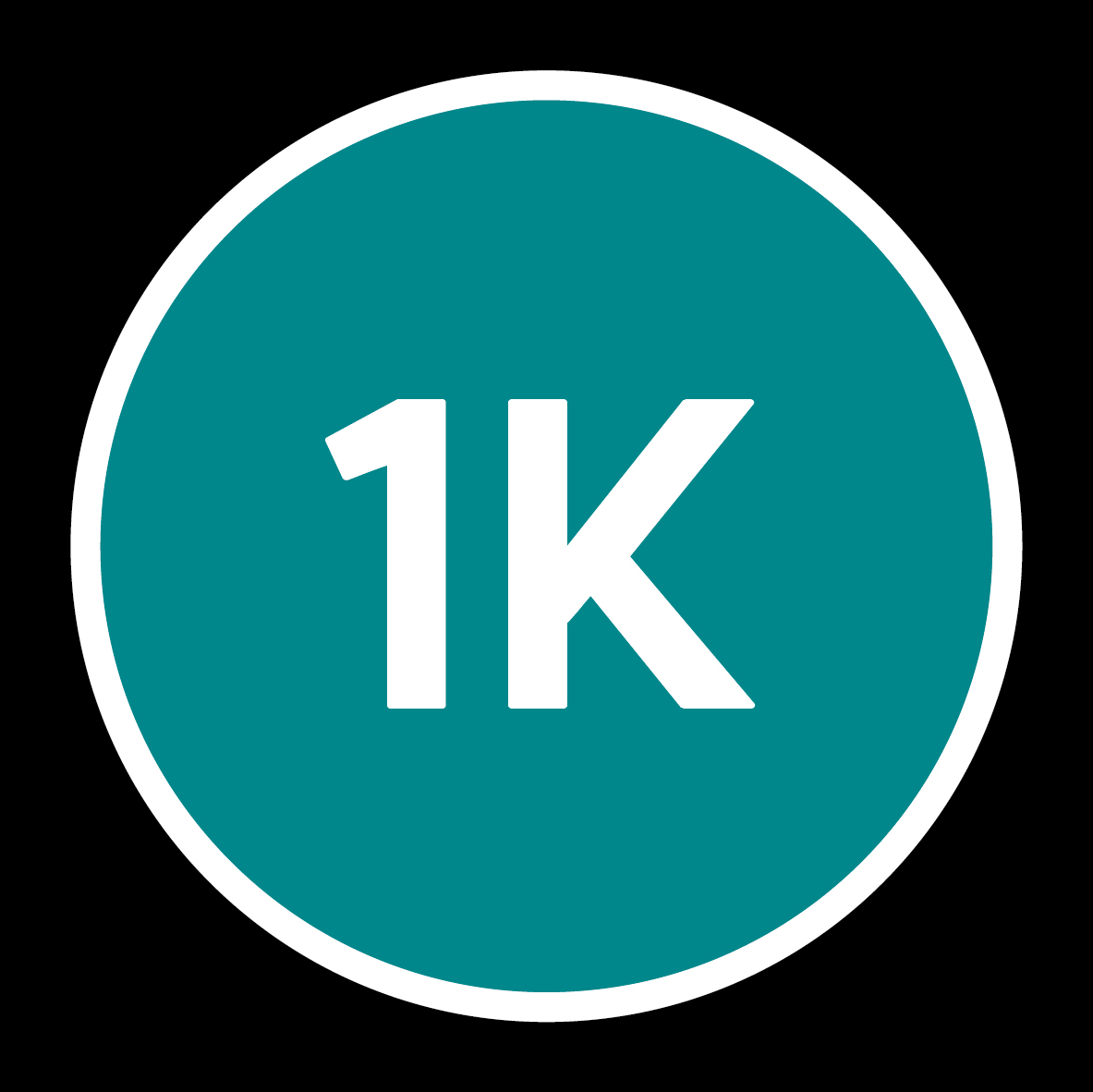 Every 1000 points you earn receive 10% off